TEXAS DPS NOW ALLOWING ELECTRONIC SEX OFFENDER REGISTRATION AND LAW ENFORCEMENT APPLICANT SUBMISSIONS 
Mentalix is now offering complete live scan fingerprint systems for Sex Offender Registration or Law Enforcement Applicant submissions at an introductory price of $8,800.  Since Texas DPS is now allowing electronic submissions of these files, our preconfigured Fed Submit solution enables law enforcement to take advantage of this new service.
In addition to our introductory pricing, Mentalix is also offering a FREE SIGNATURE PAD to customers that purchase our new Fed Submit (SORLE) Live Scan system before December 31, 2016.  
The Fed Submit system is comprised of an FBI-certified live scanner, desktop or notebook computer, software, as well as first-year maintenance, warranty and technical support.  A supported printer and on-site installation and training services are available as optional add-ons. 
To qualify for this promotion, request a quote or place your order with the web store product page (click here) to or contact us by December 31, 2016
Mentalix, Inc.
(972) 423-9377
Info@mentalix.com
*Free shipping for continental U.S. only.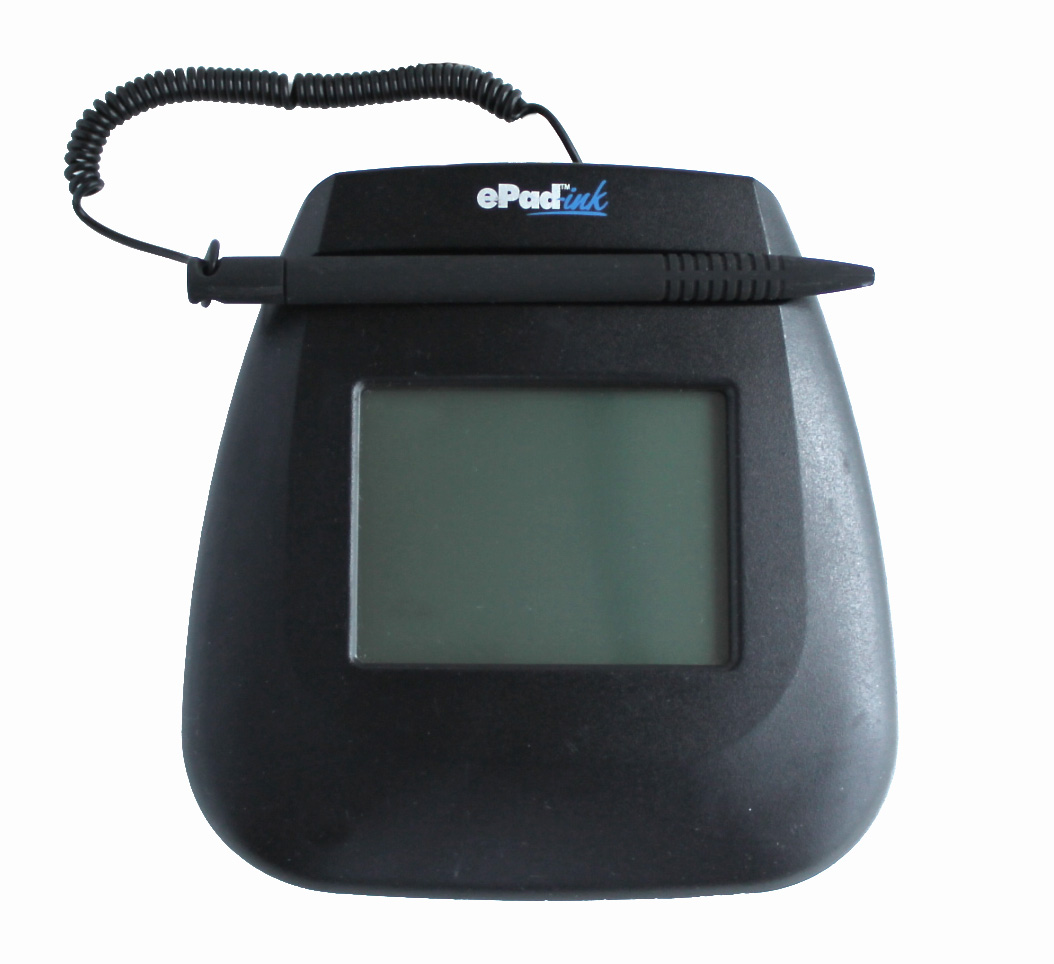 To opt out of receiving future announcements, e-mail PleaseRemove@mentalix.com with subject line "PLEASE REMOVE."  Please include your name in the message.  Mentalix does not sell or rent contact information to other parties and will honor all removal requests.
Mentalix, Inc.
1255 W. 15th Street, Suite 370
Plano, Texas 75075
www.mentalix.com