Gifts That Keep on Giving: How to Expand Your Live Scan
A live scan system is a serious investment, but expanding it doesn't have to be. From mobile ID to our new iris recognition system, this holiday season give your agency an upgrade from Mentalix.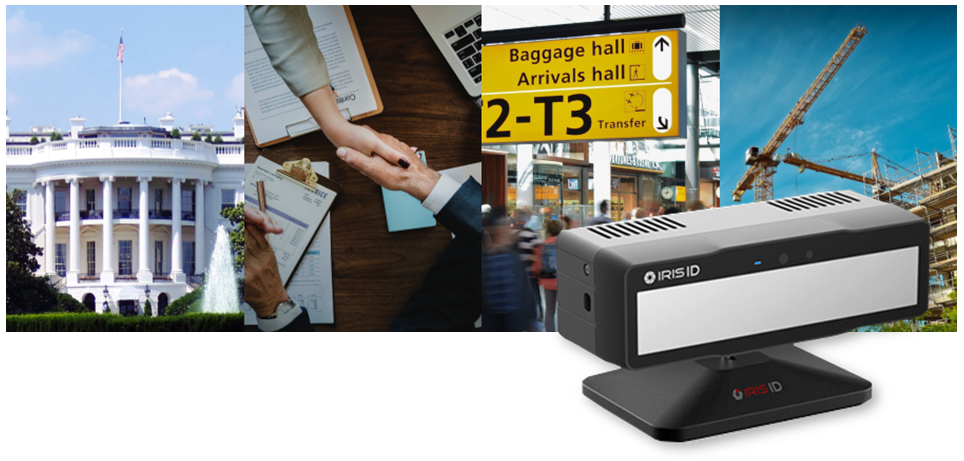 Iris Scanning
Established in 2013, the FBI Iris Pilot Program processes over 18,400 submissions a month, representing one of the fastest growing sectors of biometric identification. The Mentalix Iris Scan Add-On expands your live scan with a high-speed iris recognition system that's perfect for booking and securing internal checkpoints, without the potential security risks of keys or easily forgotten pass codes. Iris scanning is entirely hands-free, making it a quick, hygienic option that requires no special training or advanced capture techniques. This lack of contact with the equipment also prevents wear and tear that other contact scanners can accrue, so there's less maintenance, less cleaning, and no mandatory silicon pad or platen replacement. Read the brochure.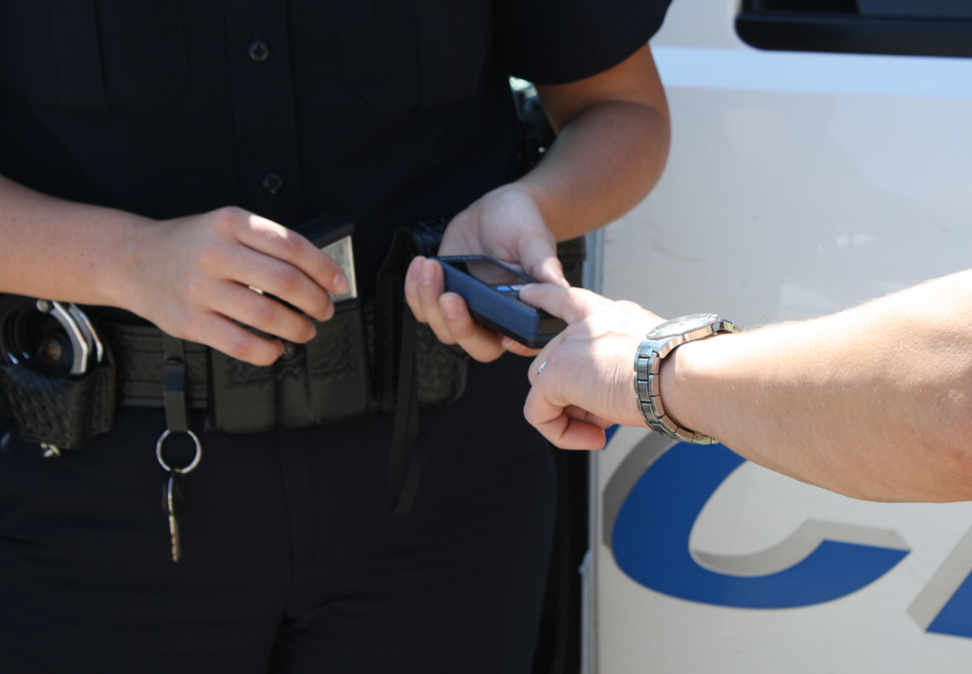 Mobile ID
Being able to take your tech on the go is not only convenient, but necessary to keep up with an increasingly cordless world. For law enforcement agencies that need their gear to be as adaptable as they are, going mobile is the obvious solution. Access your agency's local database to determine matches in seconds, or submit prints to the FBI's RISC database to identify and flag high-risk offenders before booking or arrest. Mobile ID units are lightweight, can be purchased individually, and can even be added to preexisting, low-volume Mentalix live scan systems, or shared with multiple agencies to significantly decrease initial investment. With the rise of mobile ID and quick access archives, cord cutting isn't just for cable anymore. Read the brochure.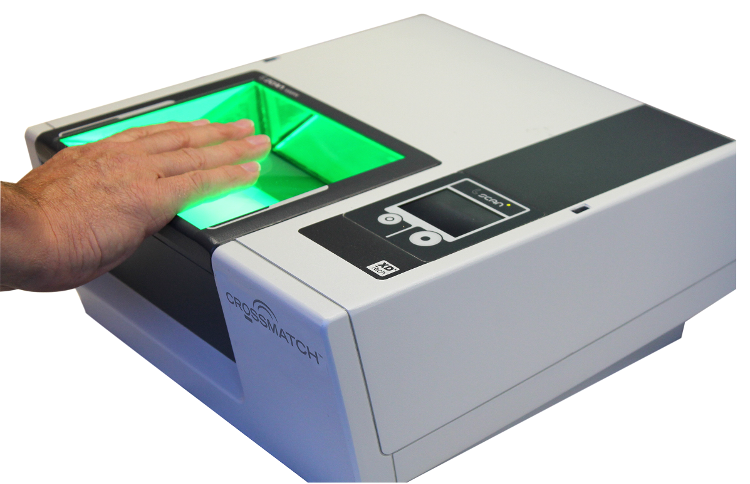 Palm Scanning
Fingerprints may be the standard, but they're hardly the only standard. In states like Oklahoma, palm prints are now required for all criminal submissions, this following nearly half of all states that actively encourage palm submission, and a federal trend of requiring more complete biometric profiles for arrestees and civilians alike. This comes as no surprise, given that nearly 30% of all prints collected at a crime scene come from the palms, not the fingers.
Palm print capture is quick and easy, especially for operators familiar with digital fingerprinting, making palm scanning a particularly seamless addition to any live scan system. Read more about palm scanning.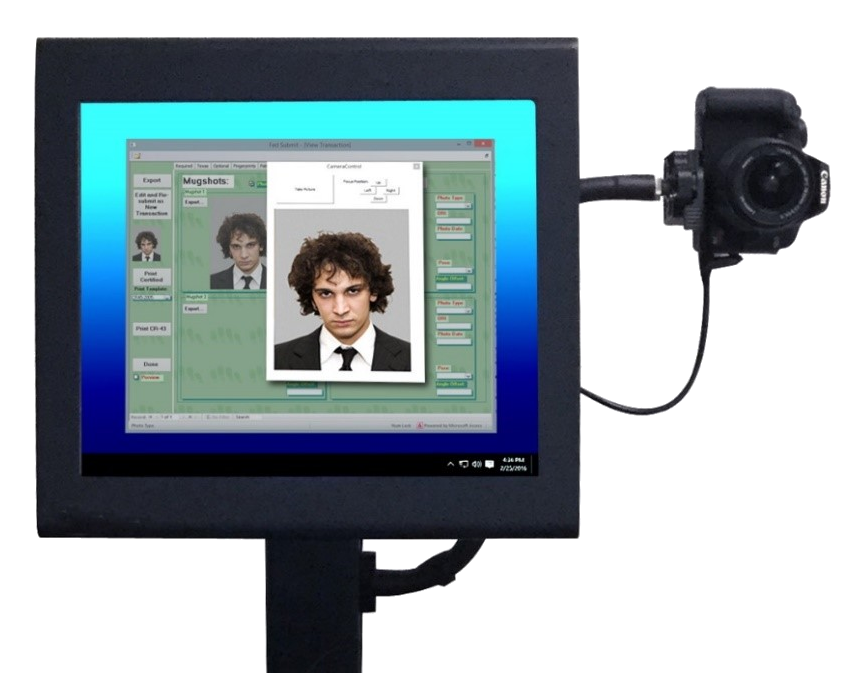 Mugshot System
A standby for a reason, using a Mentalix integrated Mugshot Add-On pack offers an abundance of additional features to expand any Mentalix live scan system. With a crystal clear DSLR camera – controlled directly from your Fed Submit workstation – booking is instantly streamlined, bypassing the hassle of separate stations and importation entirely. The Mentalix Mugshot Add-On also enables the use of facial recognition in release verification, adding another vector of identification to improve overall match accuracy while simultaneously expanding your local and federal database. Read the brochure.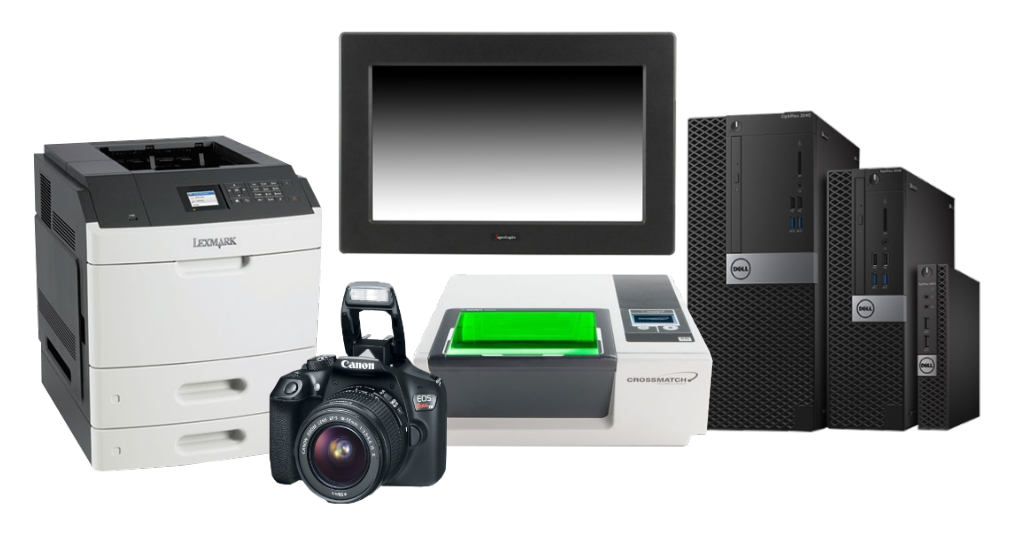 Selective Upgrade
While not an expansion so much as an update, nothing beats a classic, and nothing gets you quite as much bang for your buck as a targeted upgrade. If you don't need any bells or whistles, but you would like to significantly improve your system's performance, consider replacing your PC or Printer for instant results. PCs have a rather short shelf life (only about 3-5 years), and printers don't fare much better (with an average lifespan of roughly four years). Keeping your primary system components up to date extends its longevity, cuts down on unnecessary, after-hours maintenance calls, and doesn't require a costly overhaul. Why pay to replace what works, when you can just upgrade what doesn't? Contact us to learn more about our selective upgrade options.
'Tis the season for giving, and that includes giving to yourself and your agency. For more information, a free quote, or just some friendly conversation, contact sales@mentalix.com or call us at 972-423-9377.