Maintaining Your Success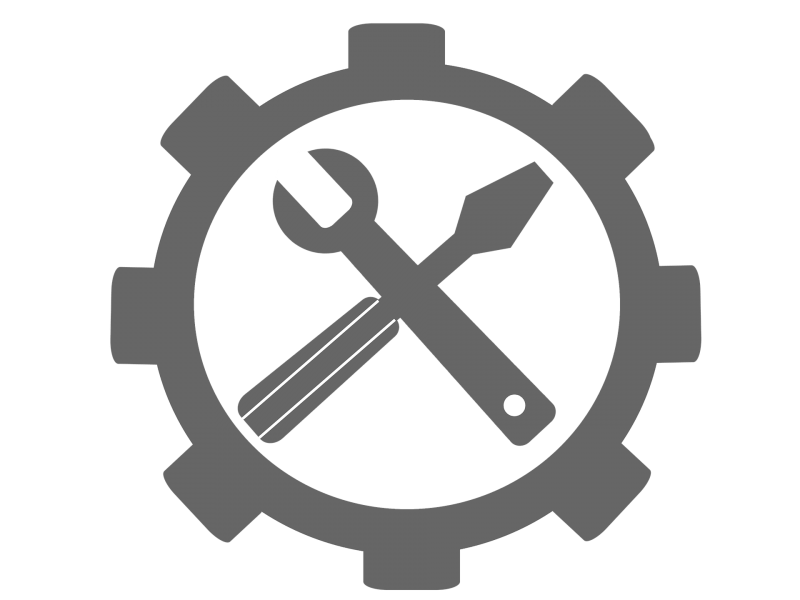 Every live scan purchase is an investment in an agency's success, and like all investments, it needs to be protected. Live scanners cost thousands of dollars and process hundreds of transactions a day, resulting in wear and tear that can, over time, jeopardize system functionality and efficiency. Even the most well-made machines under the most watchful eyes can experience unknown errors, unexpected DPS announcements, and unlucky breaks, putting your system at risk. The best way to insure you get the most out of your live scan is through a Mentalix maintenance contract.
Maintenance Features Include:
Remote support, so our staff can resolve software issues without the need to schedule a site visit
A support line open from 8-5 on business days, headquartered in Dallas Texas, and staffed by experienced Mentalix professionals
Regular system updates to continually improve the user experience and remain compatible with any third-party system changes
Access to free system upgrades, like applicant submission processing
Optional proactive monitoring and preemptive maintenance
Complimentary training sessions held at the Mentalix conference center, tailored to fit your individual needs, and designed to save you thousands on additional on-site training
Continual compliance with any DPS changes including offense table updates.
Depot repair/replacement of live scanners for any problems that arise during normal use with minimal down time
Optional after-hours support services on a per-incident basis