Mentalix Launches Certified CardPrint Software for Printing Fingerprint Cards on a Lexmark MS810 Printer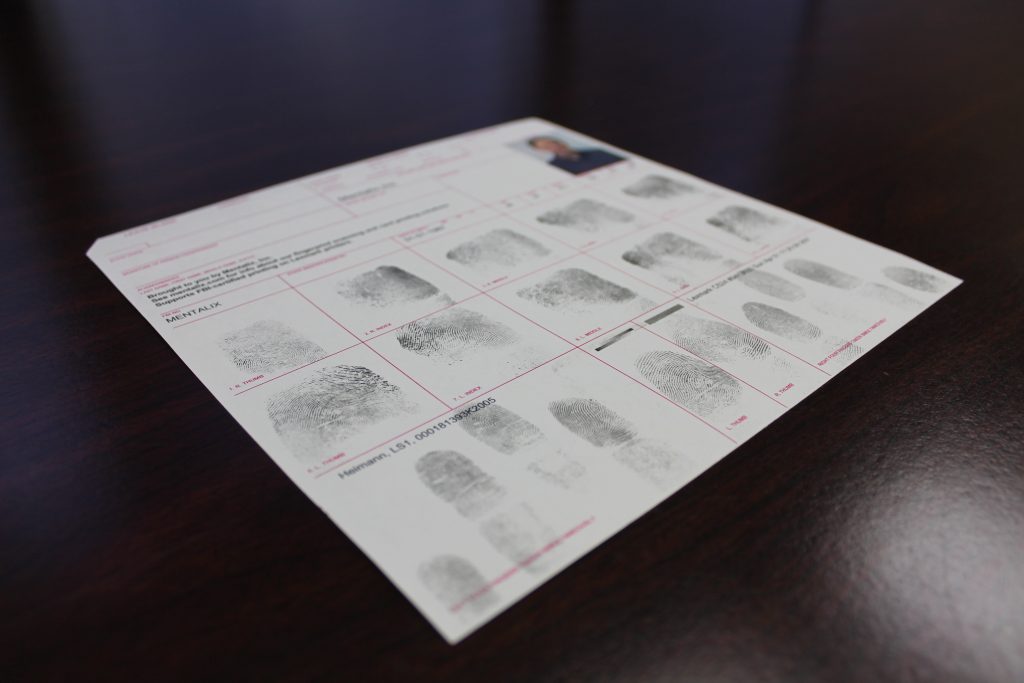 Mentalix (www.mentalix.com) announces that the company's most recent CardPrint API Toolkit™ has achieved FBI IAFIS IQS certification for use with the Lexmark™ MS810 monochrome printer. The CardPrint API Toolkit is used by systems integrators and developers to add pre-certified fingerprint card printing interfaces to their customized software products. Mentalix also utilizes its CardPrint interface within the company's Fed Submit live scan systems to enable law enforcement agencies to print fingerprint and palm print cards on the MS810 printer. When the MS810 printer is used in conjunction with the CardPrint software, the resulting cards are of sufficient quality for identification purposes.
Read the complete press release here.