The Mentalix Conference Season Survival Guide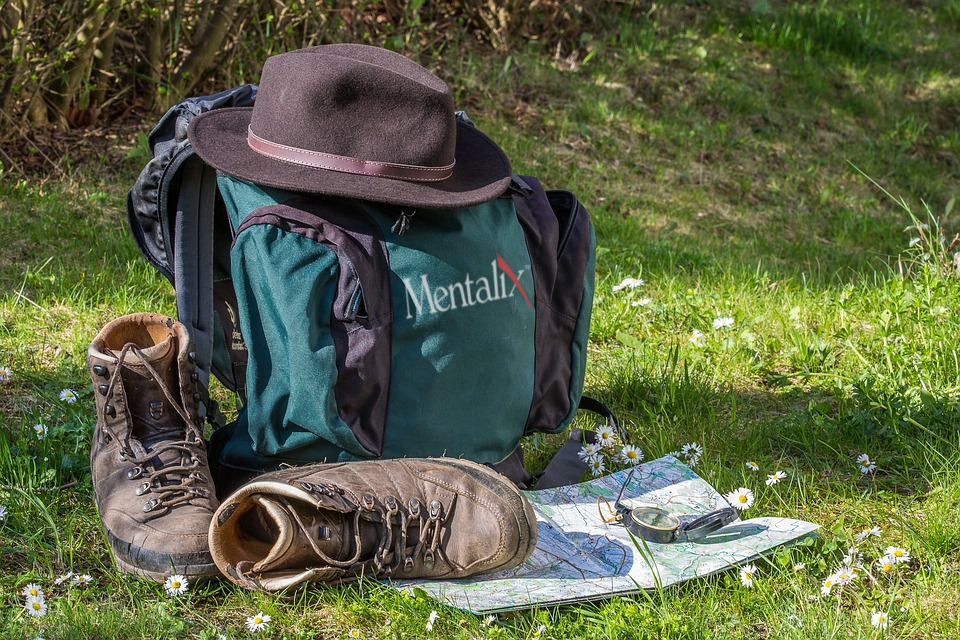 Spring has sprung here in Dallas. The days are longer, the weather is wetter, and conference season is right around the corner. Every year Mentalix attends numerous industry events all across the country, and every year we pick up a few more tips and tricks of the trade show. Learn how to make the most of the most wonderful time of the year with Mentalix's Conference Season Survival Guide.
Ask Around
As the old saying goes "it never hurts to ask" and trade shows are no exception. If your agency is in the market for something specific (or pricey) it's a good idea to ask other attendees about their experiences with a particular product or service. As vendors we love what we sell, but that's our job! An unbiased, third party opinion is incredibly useful, especially in an industry where Yelp reviews are understandably few and far between. Having so many new faces from so many different places gives you the rare opportunity to network beyond your usual circles, and hopefully learn something new about potential purchases in the process.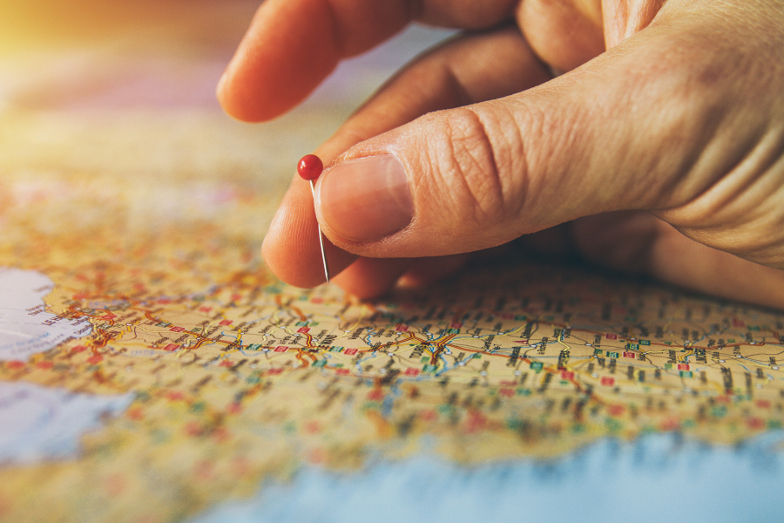 X Marks the Spot
Convention centers, and especially exhibit halls, are big, loud, and often confusing. Between all the booths, displays, and food carts it's easy to get turned around in the labyrinth of things to see and people to meet. If there's a vendor you're particularly interested in, check their social media a day or two before the expo. Companies usually post details about their booth, including its number and location in the hall, so you can track them down without getting lost in the shuffle.
Exclusive Offers
Conventions and conferences are big events for most vendors, offering coveted face time with potential customers and the opportunity for one on one conversation and hands on demonstration. At Mentalix, we often extend exclusive promotions to conference attendees, tailored to the event, and many other companies offer something similar. If you're considering a purchase, ask your vendor if they have any conference-specific deals running, you just might save yourself enough money for another conference ticket!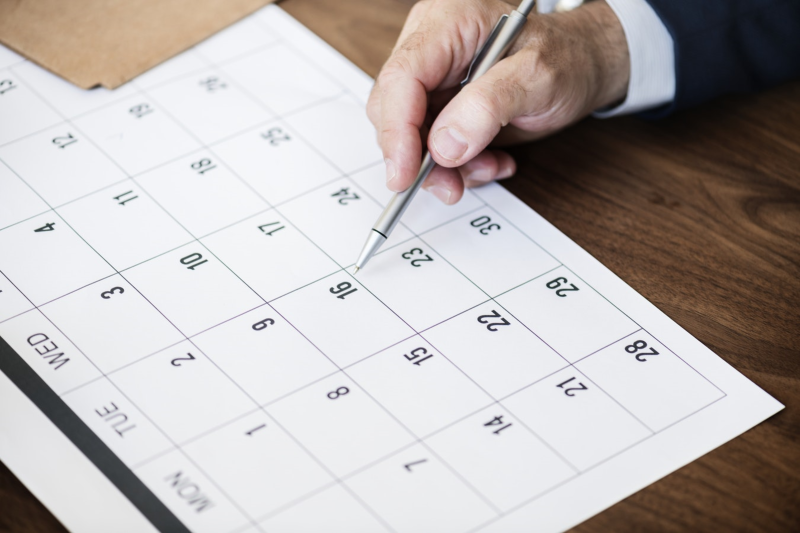 Measure Twice, Cut Once
Planning ahead for featured talks, expo time, and sponsored events is a good idea to make the most of the long days and late nights. Some conferences even have a web page full of useful bits and pieces that will make planning your time easier with free resources like schedules, vendor lists, and venue maps. Having a clear idea of your high priority events (and where/when they are) will make an overwhelming roster more manageable, all while ensuring your schedule is clear for the things that matter most. Just don't forget to schedule time for lunch!
Mind the Swag
Big bags are hard to carry, and when attending a trade show there are plenty of freebies to fill them right to the top. When faced with an entire convention center of knickknacks, trinkets, and baubles, it can be tempting to take "a little" that quickly becomes a lot. Chocolate bars melt at the bottom of backpacks, plastic pens break under the weight of too many water bottles, and metal keychains and pocket knives aren't exactly TSA friendly. Being mindful of what you're grabbing guarantees you have room for the good stuff (like our beautiful pens), while avoiding lugging around ten pounds of branded peppermints. That's just too many peppermints.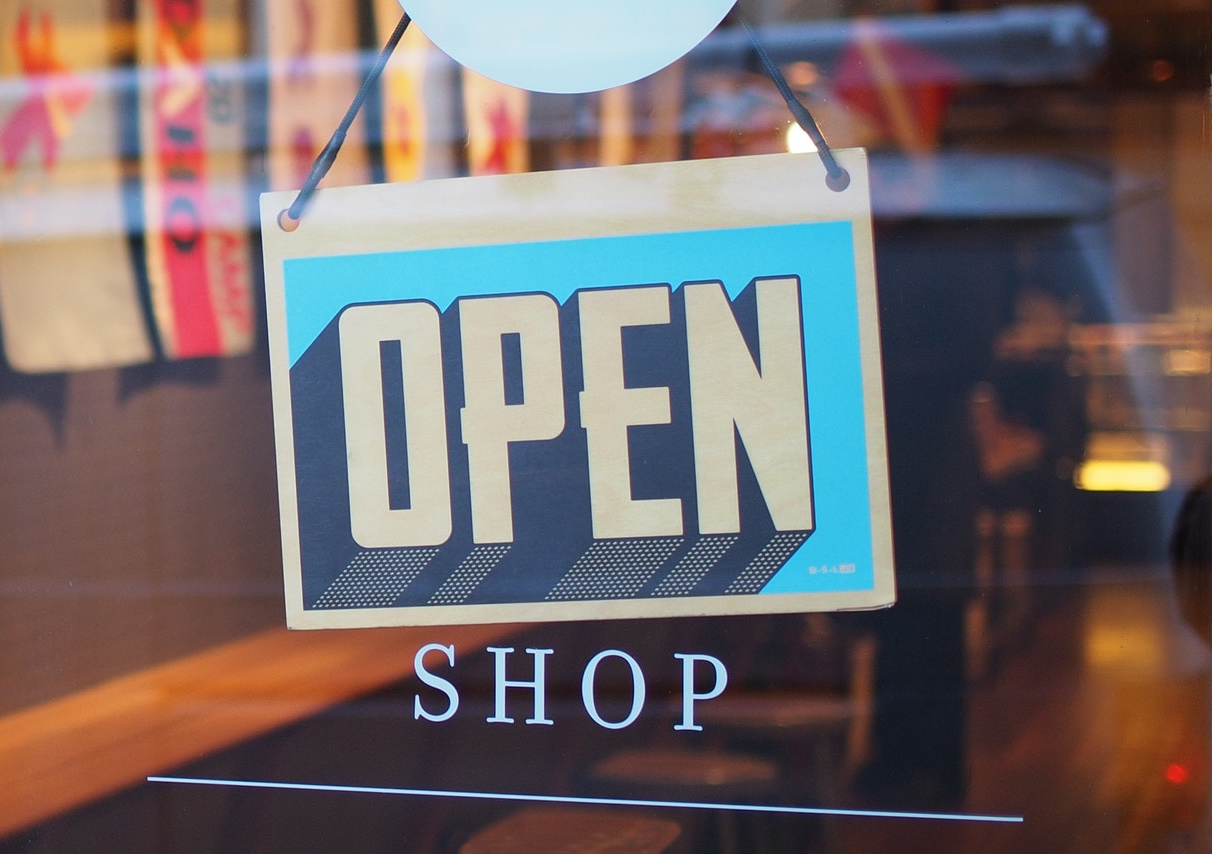 Break the Ice
At Mentalix we obviously want to improve your live scan experience with our high-quality products and superior customer service, but we're also normal people trapped behind a booth all day, and we'd love the chance to say hello. If you're curious about Mentalix and live scanning in general, or if you're a long-time customer just checking in, feel free to stop by and chat. We're not going anywhere, that's why we have the booth!
The Long Haul
There is a LOT of walking, standing, strolling, and sometimes golfing that goes into a trade show, so it's pretty easy to get tired after a long day. Forgo flashy footwear for heavily padded and reliable standbys to stave off achy joints and bring a bottle of water when possible to avoid dehydration. Nothing is worse trying to hunt down a water fountain in painful dress shoes.
Conference season can be a hectic, stressful parade of endless travel considerations and impassable crowds. But with a little strategy, a lot of planning, and a very comfortable pair of shoes, it can also be the best way to spend a work day.